The Lean Coffee was a blast on both days and my session on the 4 lenses of BA Deliverables Optimization got great responses. So much so that we might turn it into a webinar on LinkedIn for The Business Analysts. These where my key take-aways from the conference …
Paddy and Grant from The Visual Jam can sure warm up an audience and they made a great case about the value of storytelling. I got this template out of their talk for putting more focus in a presentations:
After this presentation I want my audience to have learned … .
The winner of the BA Achievement award, Anna Kochanowska inspired me by comparing a product with a dining experience, it's more than just the delivery. Don't fall into the delivery trap, the product is the whole thing.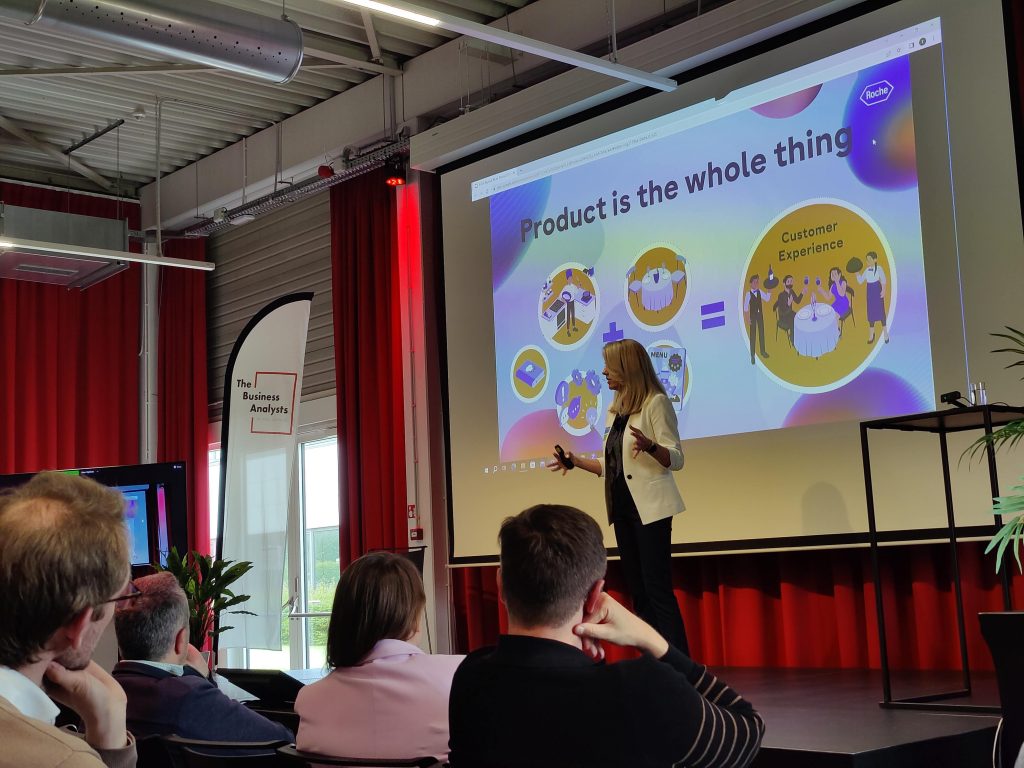 When delivery takes over from fulfilling customer needs; you might feel Agile but you're failing the customer.

Anna Kochanowska
I really enjoyed the Lean Coffee with Wouter Nieuwenburg on the use of AI in business analysis. More on AI stuff for BA's in a future post.
Now I want my own Elmo doll to keep people focused in a workshop.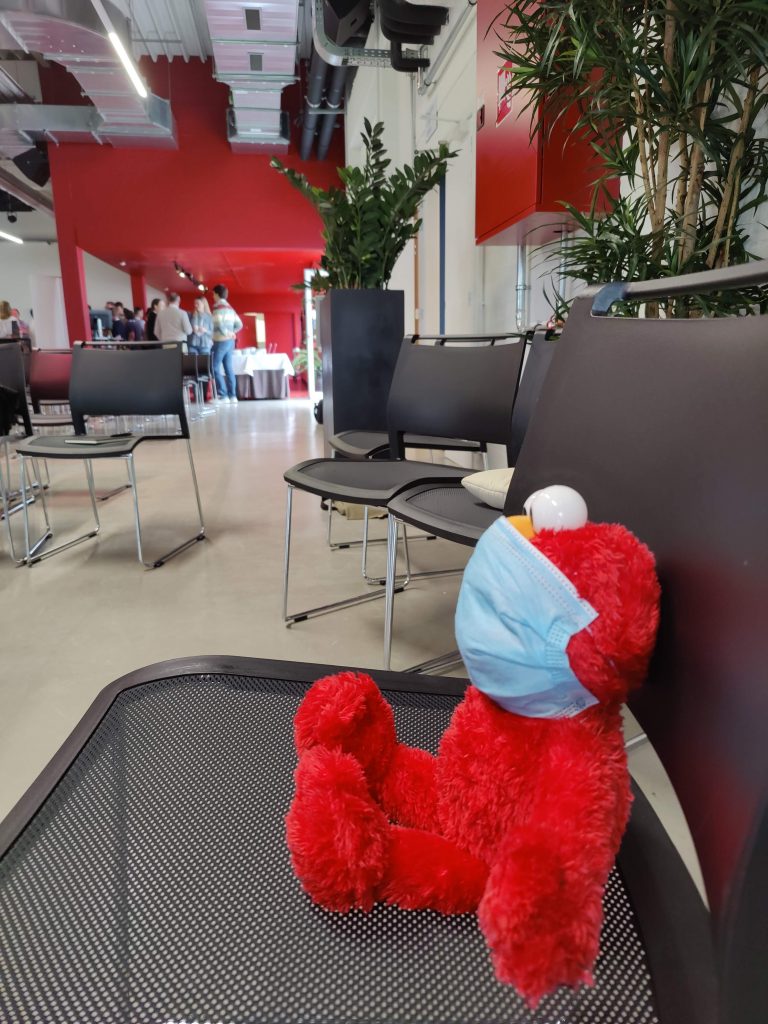 Other things I learned at BA&Beyond this year:
I'm looking forward to the next BA&Beyond event. Congratulations on the great organisation Filip Hendrickx and Patrick Van Renterghem.